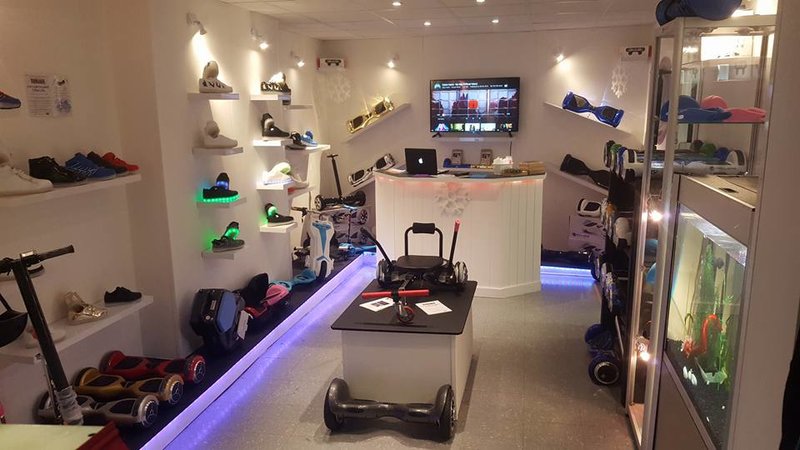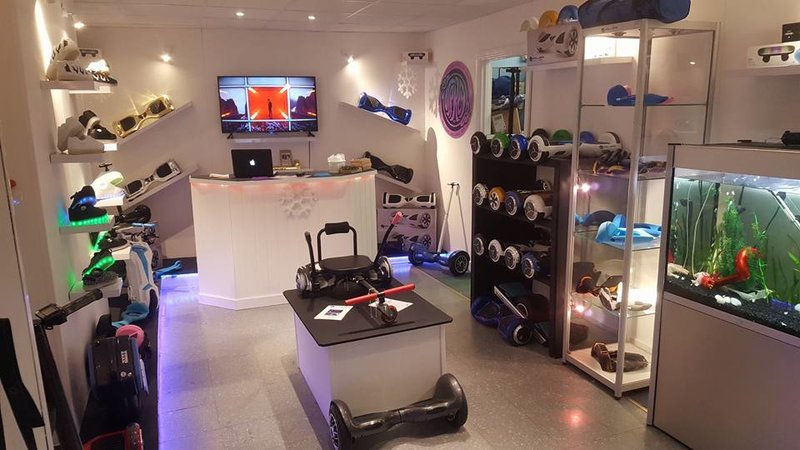 We are based in the heart of the West Midlands in Stourbridge, we started our journey with just a si
ngle hoverboard and knowing
electronics instead of selling it we decided to strip it down to know the product we were dealing with , further to this we then sourced the best parts on the market to create the iRoller.
Through our journey we then sold our boards throughout the UK and have to date repaired over 3000 'Hoverboards' (balance scooters, we are innovating on ideas and safety to the boards on a daily basis.
2017 is the iRoller Year.