Black/Blue Camo Hoverboard Rubber Cover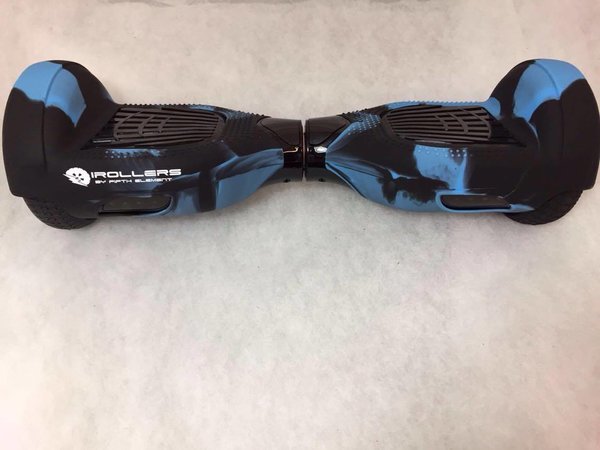 Black/Blue Camo Hoverboard Rubber Cover
Black/Blue Camouflage iRoller Hoverboard Rubber Silicone Cover
Fits 6.5" Hoverboards, Hoverboard not included!

Thicker and better quality then our competitors.

High quality 100% Silicone 360 Original Design, includes 2 pieces (one for each side of the hoverboard) that wrap around your scooter from top to bottom.

Best Hoverboard Protection, Protect your scooter with a thick silicone cover to prevent damage and scratches.

Many Colourful Variations Available.

Free UK Shipping.
Reviews