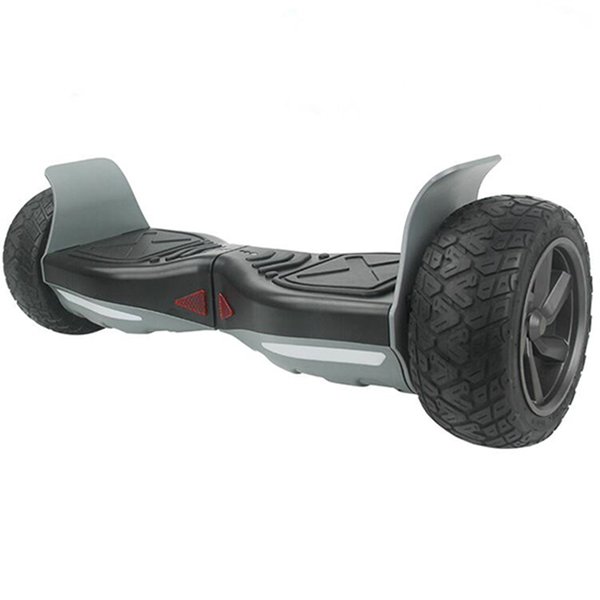 iRoller X1 Hummerboard
The iRoller X1 Hoverboard except robust tires and futuristic design has front and rear LED lights enabling rider to use it more safely in dark. The X1 hoverboard is driven by two 400W motors (one for each side) with independent Gyros. So the rider could be more comfortable on the hoverboard before mastering it. Naturally,
This model has built-in Bluetooth speakers in case that you wish to hear your favorite tunes while riding it.


Its is water resistant, robust and is visually and mechanically unique in every way.
In Stock Now please call 01384 395438 to purchase or visit our showroom for a demo.
Please note on Hoverboard's we only take orders from our shop or over the phone.
Reviews